I believe that I have created some special karma with this monastery that has taken my energy, time, consideration, and wealth. Although this has required everything of me, as long as the Sangha is taking steps on the pure path, I think the appearance of my life is useful and meaningful for both me and the monastery.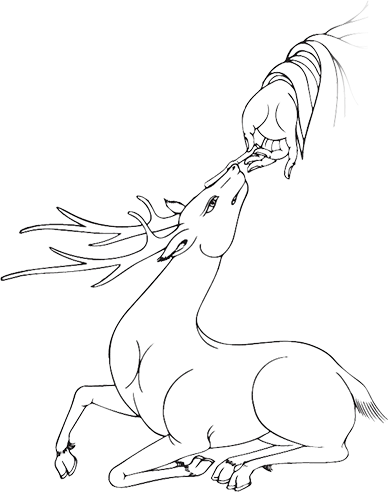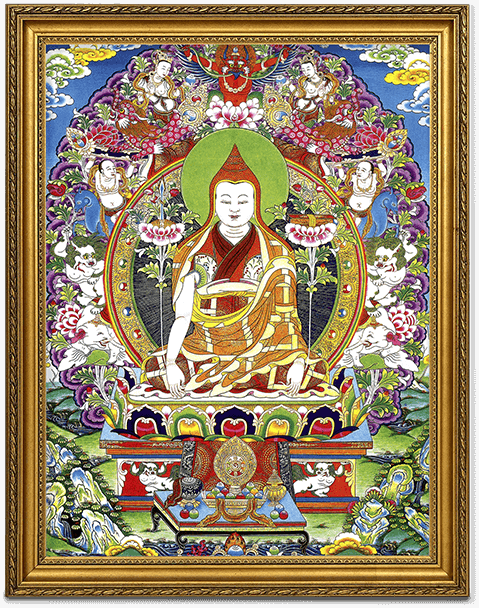 News Items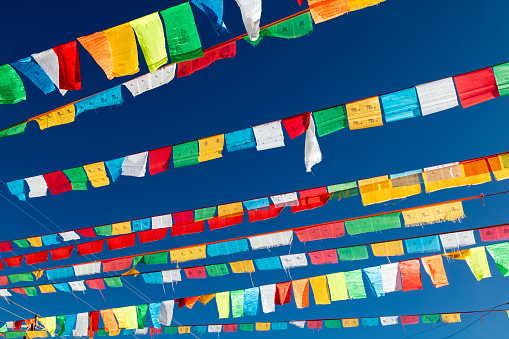 Website Longchennyingthig English version
Dear Dharma brothers and sisters,
We are happy to share with you good news: the English version of Longchen Nyingthig Viet Nam's website has been completed. We wholeheartedly appreciate your sharing this information with English speaking Dharma friends so that everyone can benefit from the Dharma teachings posted here.
The ZPF is sending to you:
  1. The link of the website: https://longchennyingthigvn.com/en/
 2. Shortened link: http://lnvn.org/
We hope that you will continue to support the ZPF to maintain and develop the website for everyone's practice and study.    🙏🙏🙏
Photos & News

Tibetan Calendar
Click to see details
Taking Refuge/Subscription
Please:
Enter your name
Enter your phone number (or email)
Write a message to state clearly: you want to take refuge or subscribe to get the new posts, or both.