Developing a Green Lungon Monastery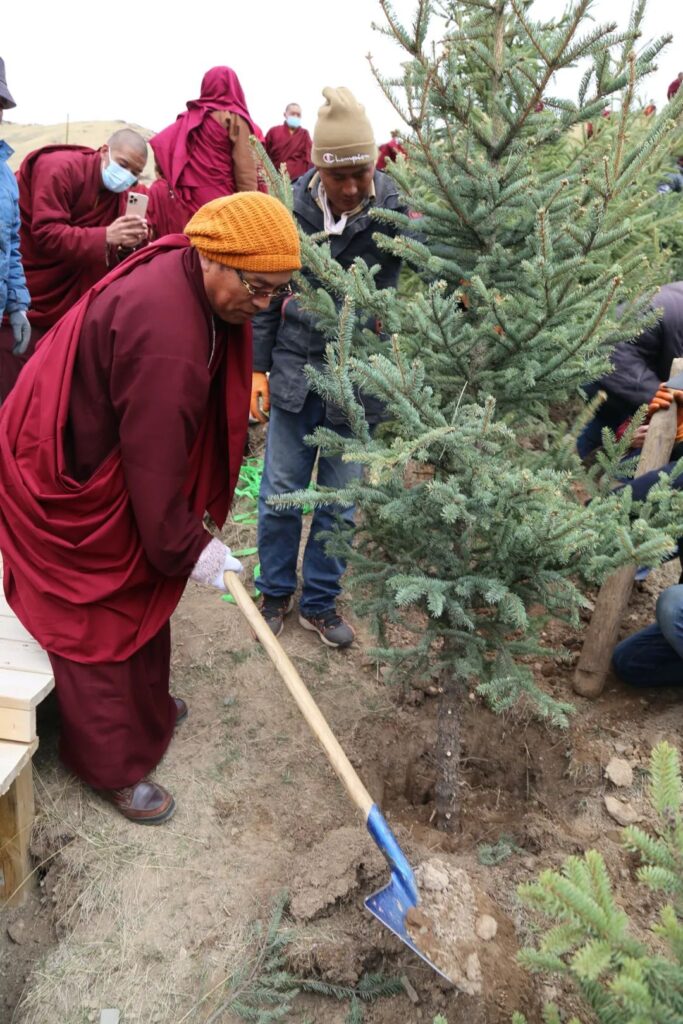 Planting and fertilizing trees, protecting the natural environment is the responsibility of all mankind. No matter how big or small the tree is, it should be taken care of with all your heart. This is also a very good way for people to purify karma of mind and body.
For a monastery, it is extremely important to create a fresh and peaceful natural environment, far away from the noise of the city. If the monastery campus has a peaceful natural scenery and a forest with many species of plants, it will be like "brocade embroidered with flowers".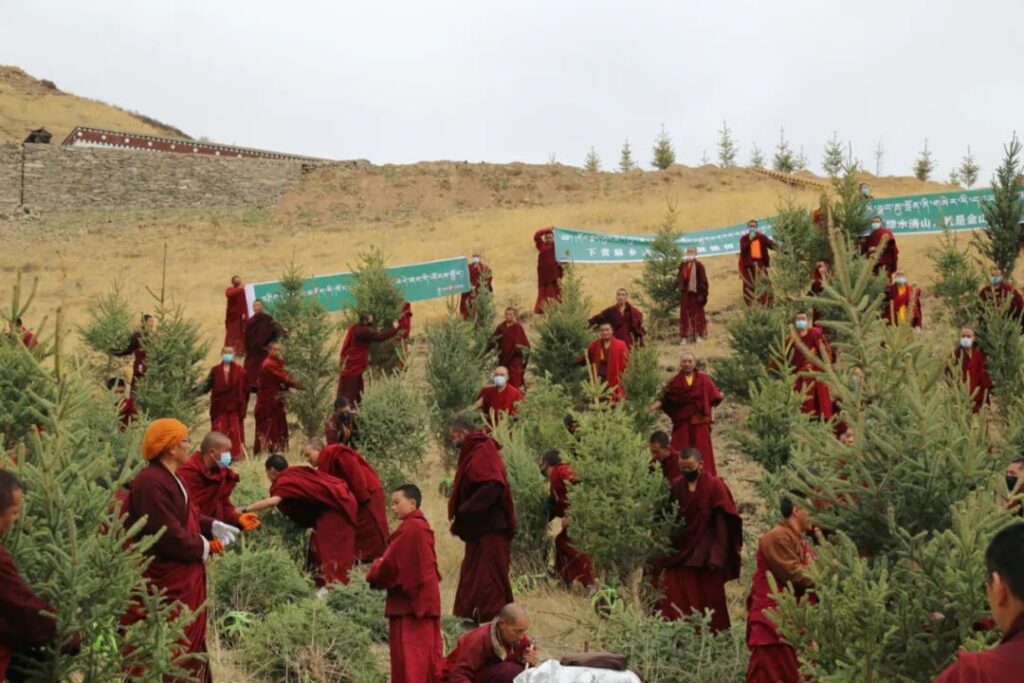 Hungkar Dorje Rinpoche of Lungon Monastery is a lover of the nature – He is always interested in protecting the natural environment. In recent years, more than 10,000 trees have been planted in the Monastery and in the surrounding mountains. The work of maintaining and protecting trees is also maintained continuously every year.
This year, more than 2,000 trees were purchased and planted on the mountain behind the monastery, creating a more beautiful plateau environment. Protecting the natural environment is the responsibility and obligation of each citizen and of the local government. Especially, for the Buddhists who know how to love and respect the nature, this is an important good deed to do.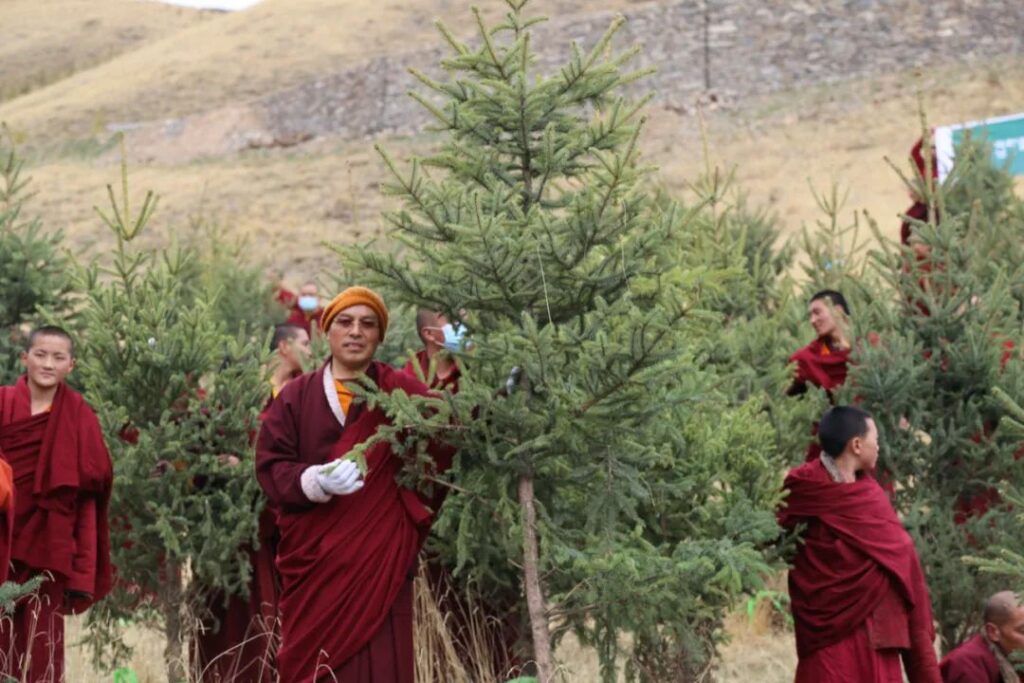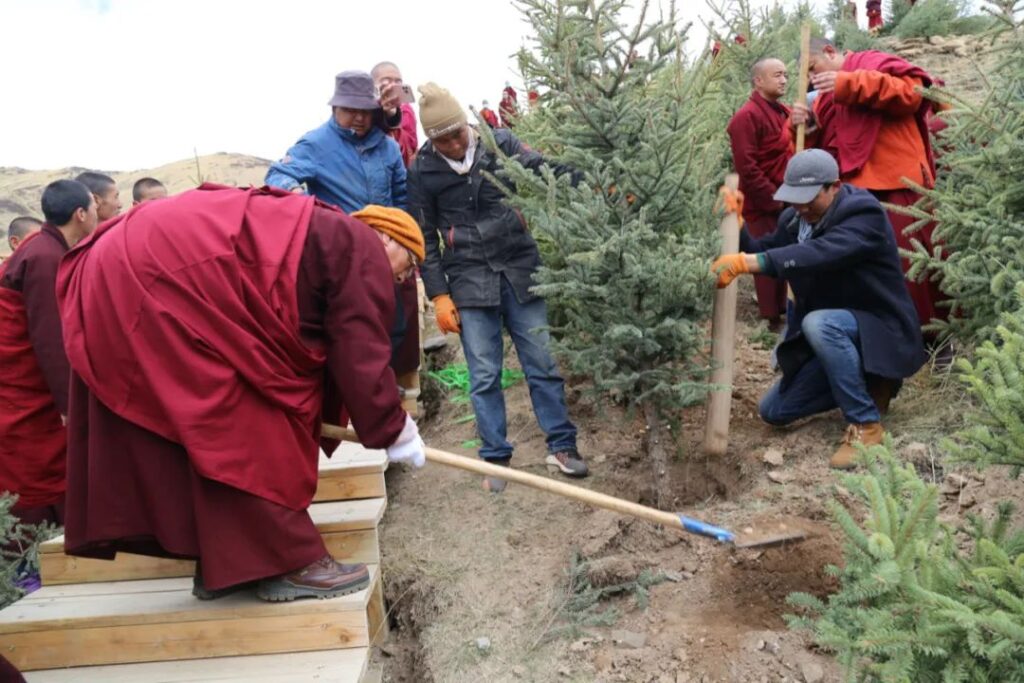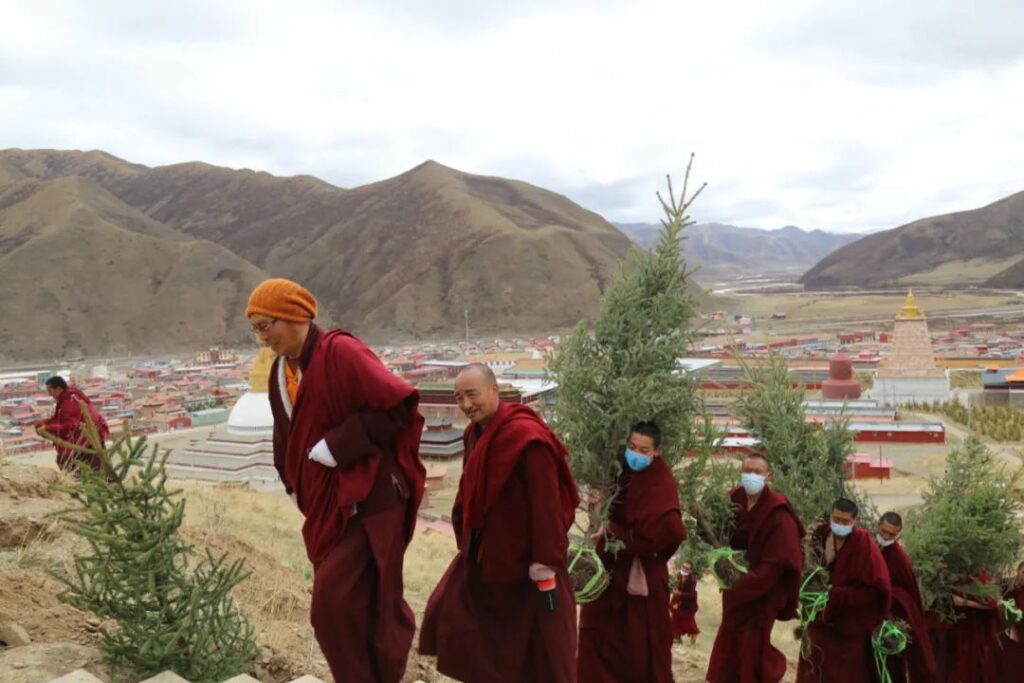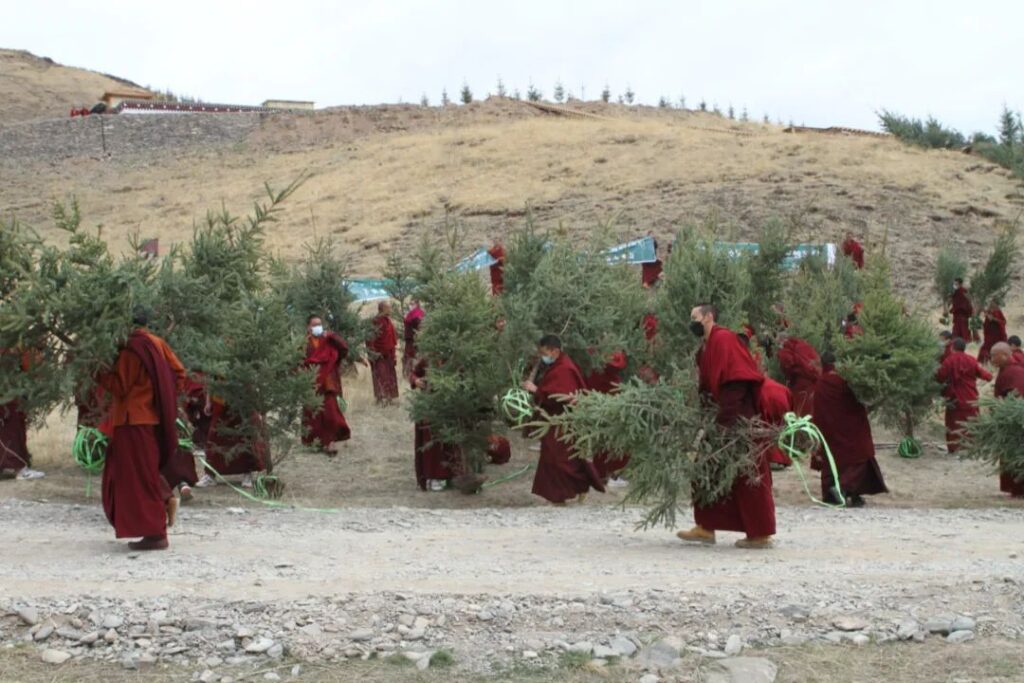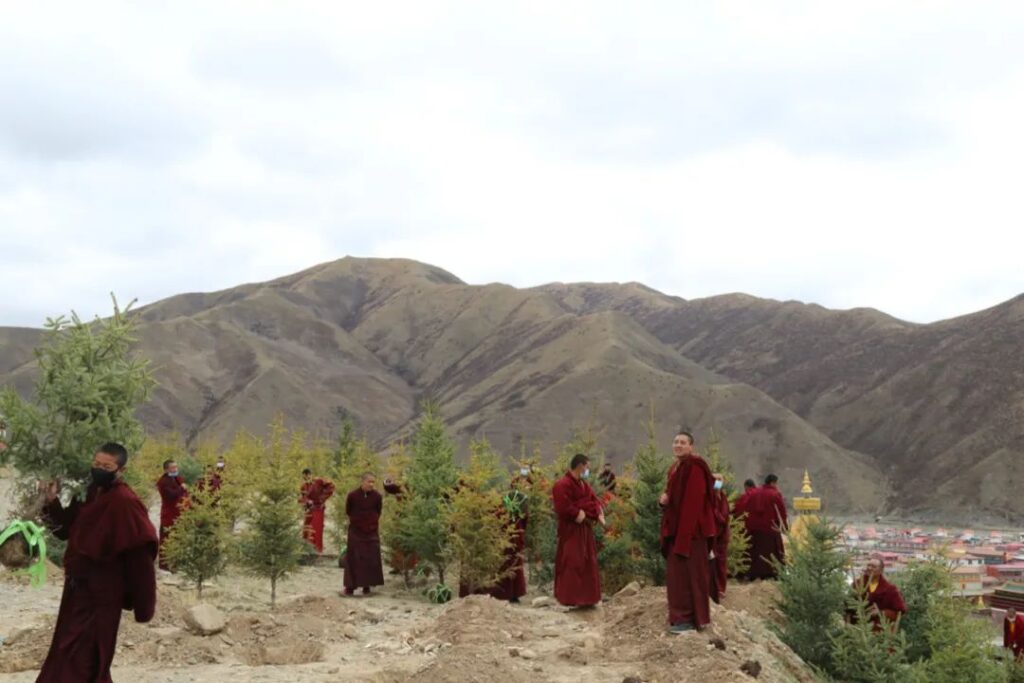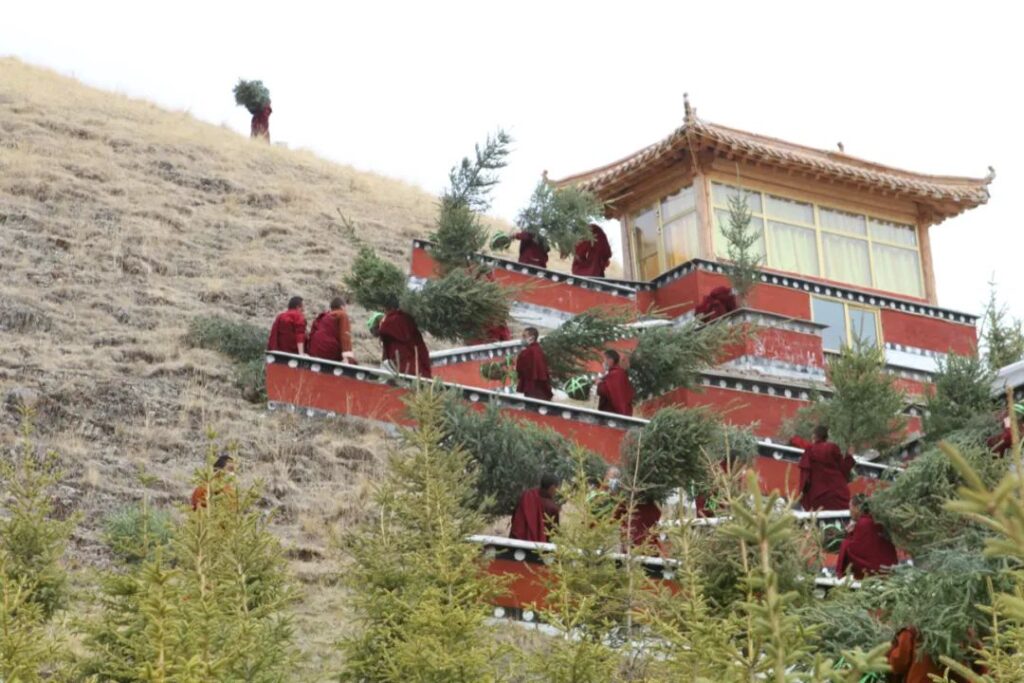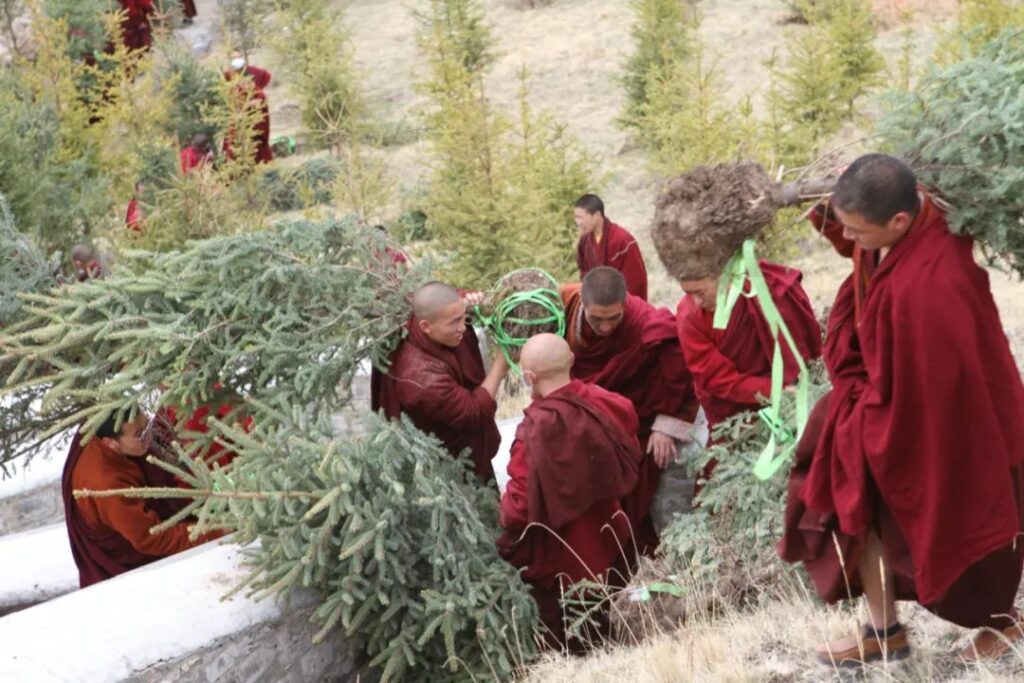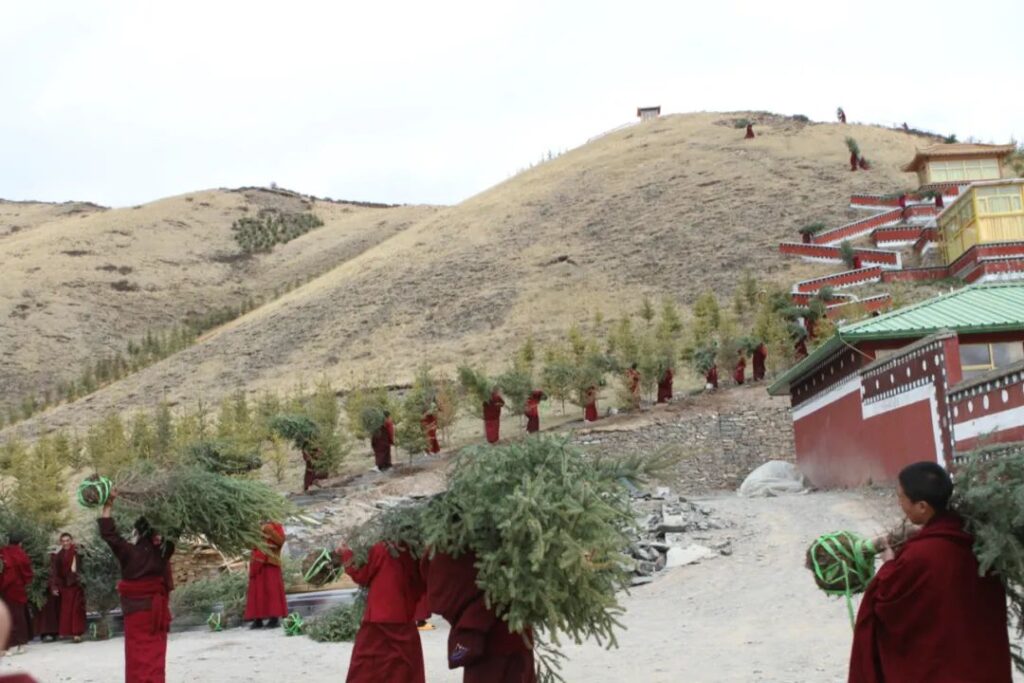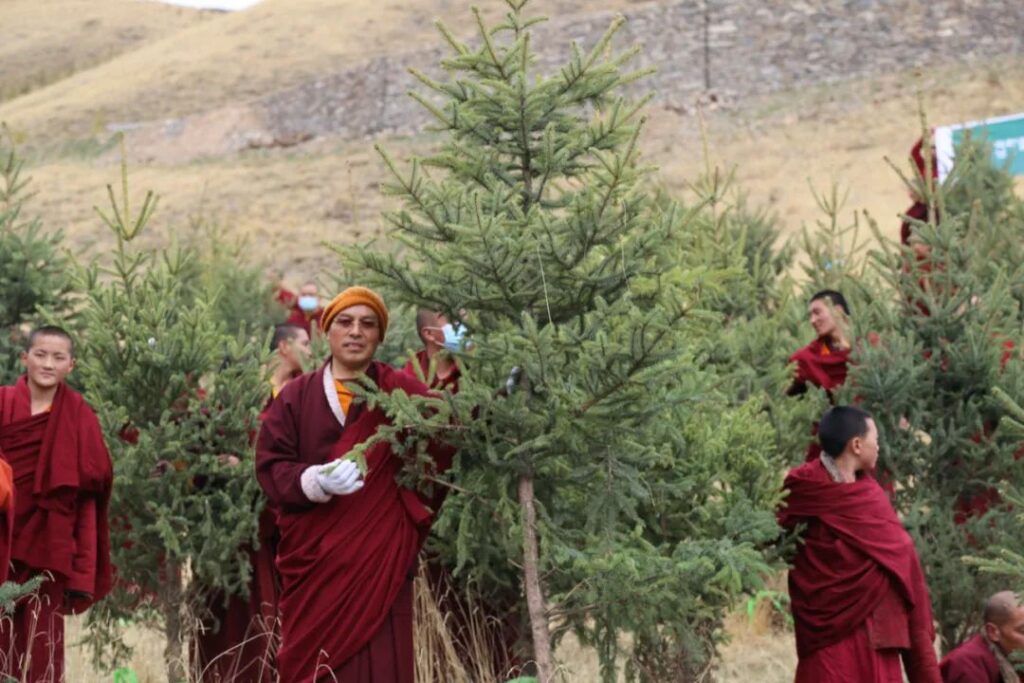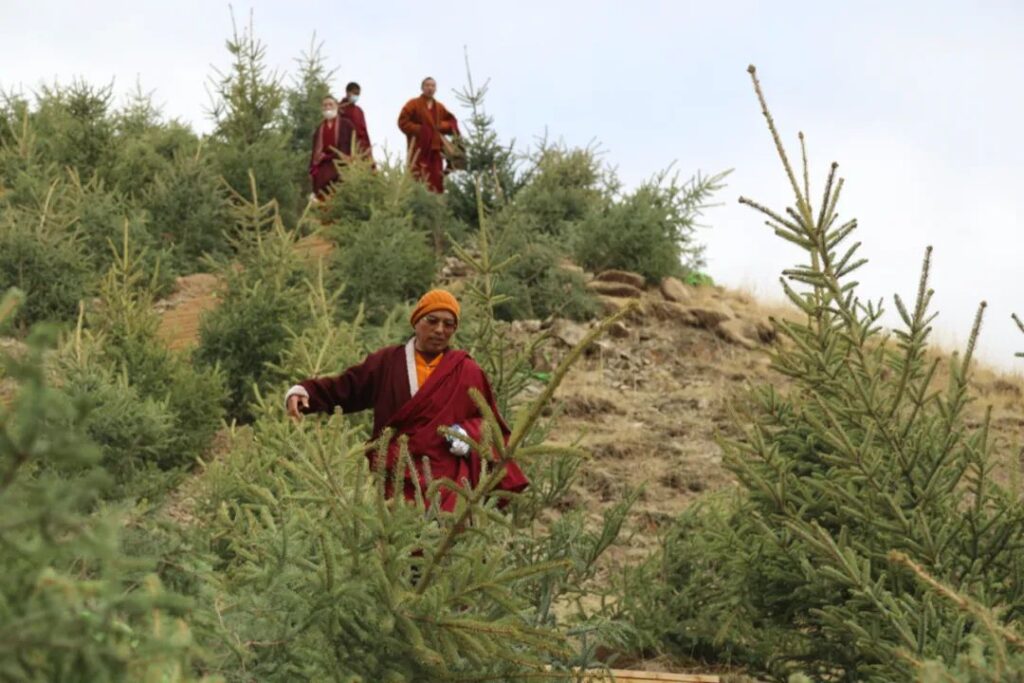 (Rinchen Lamp): https://mp.weixin.qq.com/s/Snx5RhbSEnHTQMq76_K_mA